The Ultimate Tool To design Your Better life
Get out of your way & reach your potential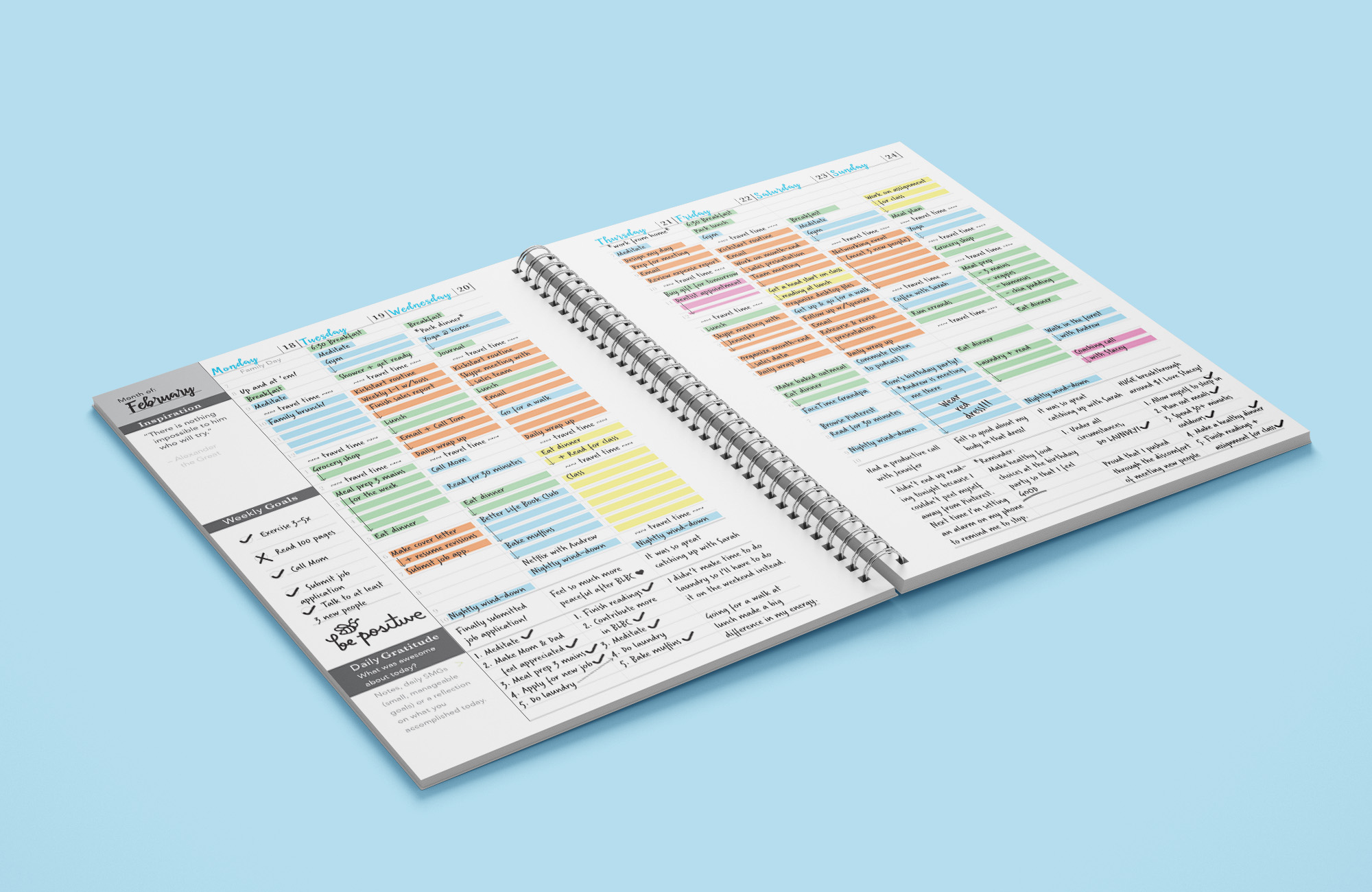 Your Better Life Tools
Using our combination of offerings, you can design a life you truly love.
Better Life Planner
The Better Life Planner is more than just a day planner. It's a tool for anyone and everyone to set their goals, stay organized and maintain a positive mindset! We offer two editions every year with ever-improving features.
Academic & Life Coaching
Natasha offers academic and life coaching on any topic you're seeking. Through Better Life coaching, Natasha will help you uncover your blind spots so you can deal with every situation powerfully. Get your free consultation!
Speaking Engagements
Wellness at work is becoming more of a priority as people see the impact it has on staff, achieving objectives and the overall bottom line. Natasha will design a custom keynote or workshop catered to your specific culture and needs.
Thank you to everyone who supported Better Life Project in exceeding the $5,000 funding goal for the Better Life Planner: Student Success Edition 2017–2018!
You can now buy your Better Life Planner via the online store.
What Better Lifers Are Saying